Thank you for being a part of the 2017 National JMG Leader Training! This page will provide you access to the resources shared during the training conference.
Presentations Slide Sets from training are available to all former attendees per request.
Your registration includes these JMG curriculum guides: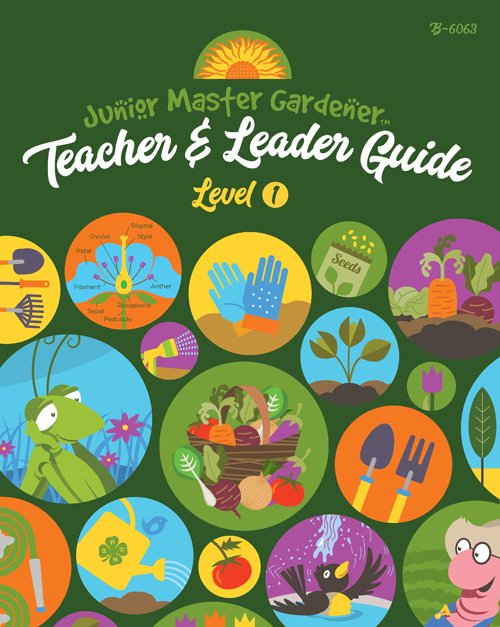 Important Points to Remember:
Training location:
Hildebrand Equine Center Complex
Andras Classroom A
3240 F&B Road
College Station, TX 77843
NLT Dinner time/location:
Tuesday, Feb. 28 at 7pm
J.Cody's Steak and Barbeque
3610 S. College Ave.
Bryan, Texas 77801
Remember – dinner is included with registration.
Transportation is on your own.
Shuttle Information:
Hyatt Place provides complimentary shuttle to and from Easterwood Airport in College Station. They are extending this service to shuttle guests to and from the conference training facility each day. Due to multiple guests requiring this option, the hotel has created a set schedule for shuttles. Guests who are in need of shuttle transport must contact the hotel to provide their transportation requests.
***Please note, should you have questions or issues with reserving a room using the group code, contact Cary Gay with Hyatt Place College Station at cary.gay@oldhamgoodwin.com