Explore the weekly Early Childhood LGEG  teacher resources below:
Parent Engagement & Teacher Resources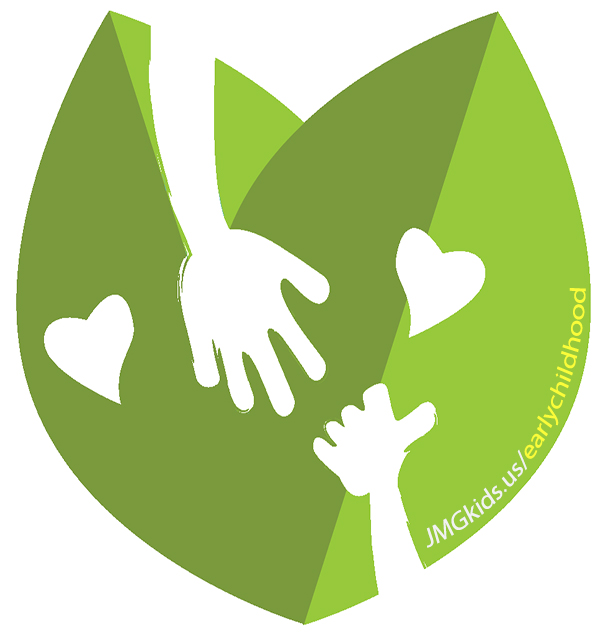 (Parent Engagement Resources are grouped with each week!)
"The Early Childhood Learn, Grow, Eat & GO! curriculum is a 4-week multifaceted unit that combines plant and garden learning, food exposure, brain- and body-boosting physical activities, and novel parental engagement well-built around plant part themes."
"The curriculum teaches through so many media – visual art, music, literature, physical activity!
…I am impressed by the lessons, activities and supplemental materials. Everything flows nicely together. I think EC students will benefit greatly from this curriculum."
Jann Knappage, MPH

University of Kentucky Cooperative Extension
.               .               .               .               .
Early Childhood LGEG


Free Preview Activity Downloads